Following the excellent results at the Top 100 Sud de France wines, a annual selection of wines chosen by Tim Atkin MW and his jury, here are two excellent reviews of Château Beauregard Mirouze.
Tim Milford from Vinspire elected Lauzina red 2013 best red wine of the Top 100 selection
Tom Canavan on his website published a full review of the wines, now available from Ten Acre.
Languedoc is definitly coming on the map of French qualitative wines, with probably more diversity than any other regions.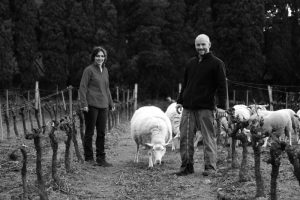 Think different, think Languedoc 😉