our services
We help you find the ideal export partner
Go toExport and Logistics
Export and Logistics
With 10 years experience in the export market and special expertise in the UK., we put our logistics expertise at your service to export or import wines.
Go toWine SOUrcing
Wine SOUrcing
Based in France, with a large network of producers, we can help you find the hidden gem or the volume you need.
Go toCommercial Support
Commercial Support
We undertake comprehensive market studies, define strategies, and develop your business.
Go toMarketing
Marketing
We participate at fairs and exhibitions on your behalf, organising logistics and marketing campaigns.
Connecting producers and importers.
20 years experience in the wine trade
Behind the "we" of Winegoce, there's just me, Camille Relandeau.

How best to describe myself?
- I'm a qualified oenologist, with an M.Sc. (Food Science)
- I lived abroad for 10 years in the US and UK
- I've spent 25 years working in the wine trade (oops – starting to feel old)
- Above all, I like a job well done

My goal is to help find the right industry partners and to propose wines that bring people together in a spirit of conviviality.
Our Producers
Our producers trust us to develop their business in export markets. Meanwhile they get on with the business of making marvellous wines.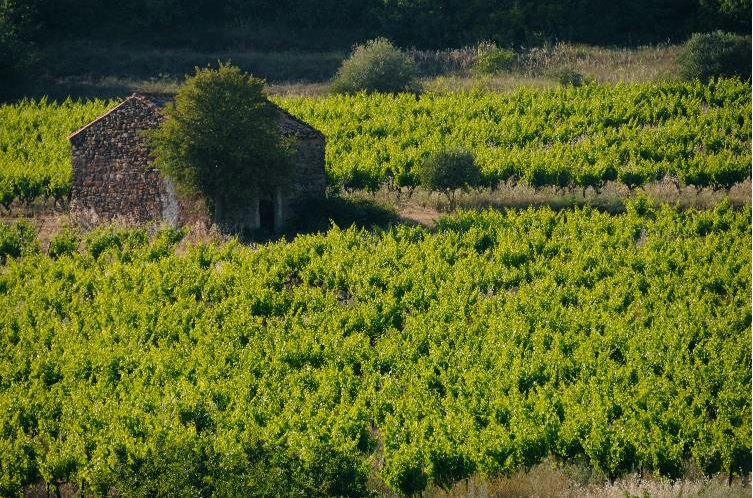 Les Vignerons de la Vicomté
A socially responsible Co-operative
Five co-operatives in the region north west of Montpellier have combined their strengths to propose the best of their production. The winegrowers are proud to see the results of their hard work and are glad to add value by selling direct to clients around the world.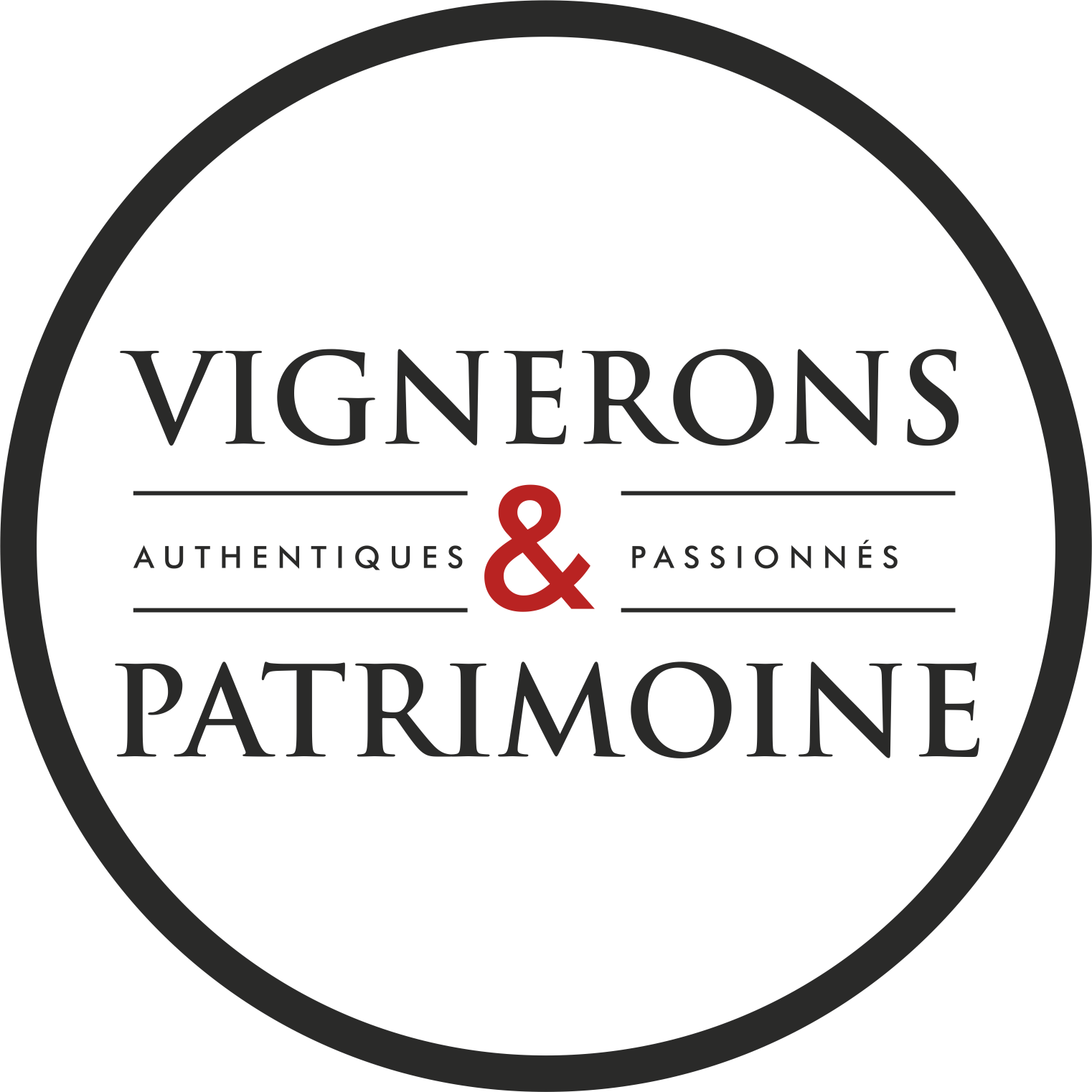 Vignerons et Patrimoine
An innovative group of independent winegrowers
Twenty independent winegrowers from around France offer a range of 160 wines from a common logistical platform, sharing the same philosophy of quality and time-honoured traditions.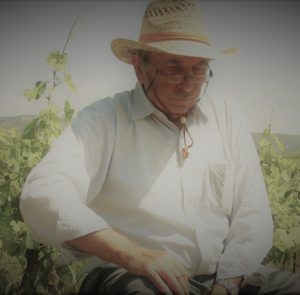 Domaine L'Aiguelière
Unique wines from Montpeyroux/Terrasses du Larzac
Auguste and his late brother Aimé were the first ones in Montpeyroux to set an independent winery. All plots are fermented separately and blended after in order to keep the level of quality and style of wines that have characterised the estate over 30 years.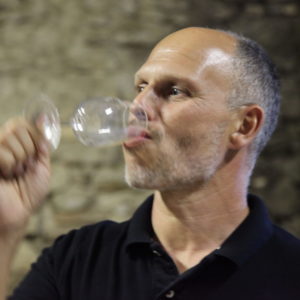 Jeff Carrel
In the air, organic, original wines from Languedoc Roussillon and beyond
Jeff Carrel develops original ranges of wine, with original labels and affordable prices: simple wines but not simplistic. Each wine has its own universe and its own story to tell. Making wines with a strong identity, with societal and environmental values, technical precision and personality, all the way from the vines to the bottle.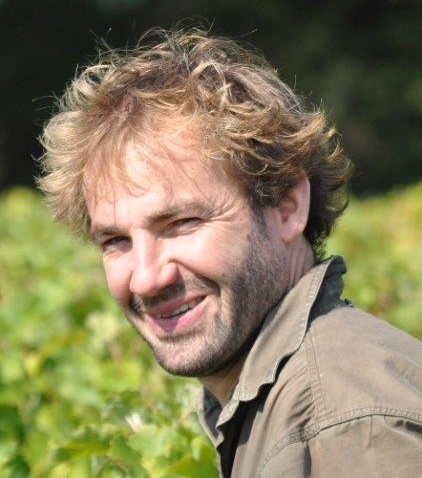 La Clef du Récit
The rising star of Sancerre
A son of Sancerre, Anthony Girard bought his own vineyard in 2012 after five years traveling around France and the world, learning and improving his winemaking skills. By the time he returned home, he knew exactly what he wanted to achieve. And he's already well on the way to achieving it.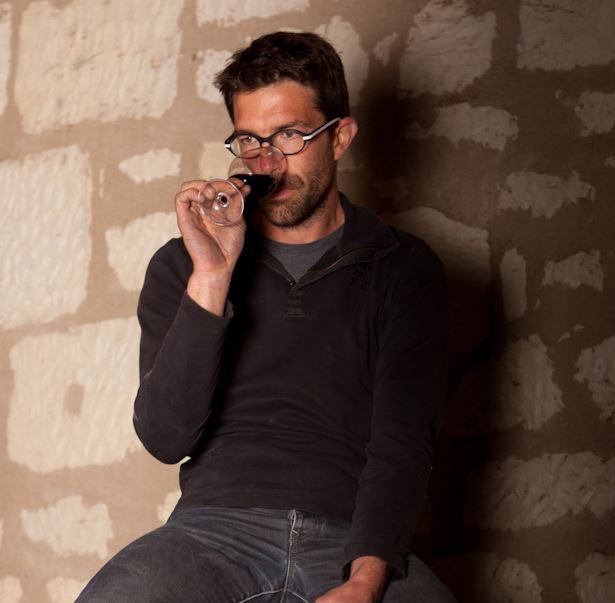 Complices de Loire
Inspired Loire Valley wines
Francois Xavier Barc carefully selects vineyards and plots of land from Touraine to Chinon to produce true Loire Valley wines, fruity and complex. With a long history of making wine for a famous estate in Chinon, he has definitively mastered the vinification of local grape varietals.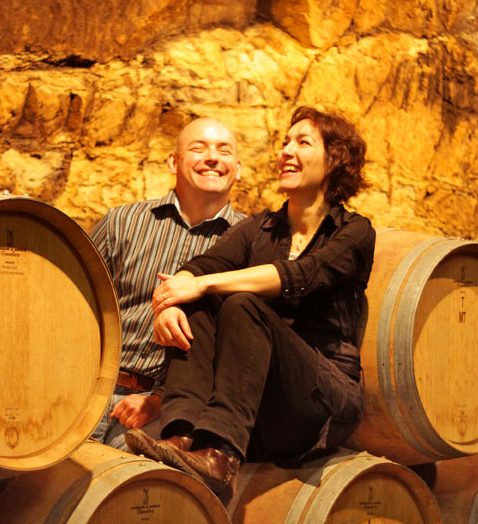 Château Beauregard Mirouze
Attractive wines from the coolest part of Corbières
Exceptionally located on the hills of Fontfroide area, this estate has continuously improved, since Karine and Nicolas Mirouze took over the family property in 1999. Respect of the soils, management of the biodiversity, organic farming, responsible production : making wine is a philosophy for these two agronomists.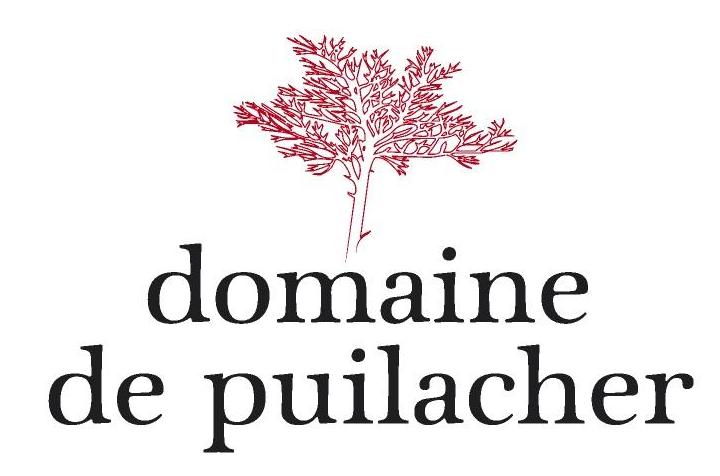 Domaine de Puilacher
The brilliant achievement of the Fagès Family
On completing her education a few years ago, Laure Fagès took the unusual step of suggesting that her parents stop taking their grapes to the local co-operative and produce their own wine. After just five years, with a lot of investment and hard work, they are now producing award-winning wines in the IGP Vicomté d Aumélas.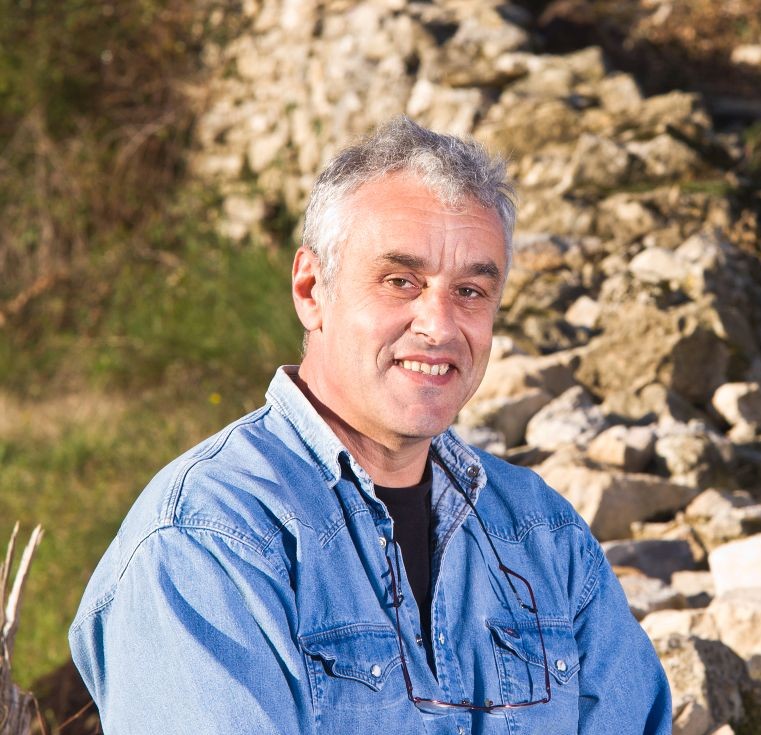 Domaine Caujolle Gazet
Terrasses du Larzac, fresh and organic wines
Passionate and driven, Alain Caujolle has been making wine for more than 10 years in the fabulous terroirs of Montpeyroux and Terrasses du Larzac. His wines have a fruitiness and freshness that is quite exceptional for wines from South of France, which is what make them so pleasant to drink.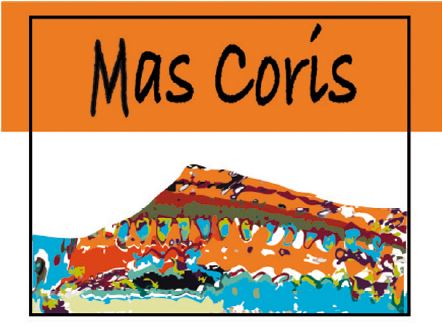 Mas Coris
The dream and success of Veronique and Jean Attard
A bit of luck, a touch of folly, and certainly a lot of motivation decided Jean and Veronique to create Mas Coris in the tiny appellation of Cabrières. Wisely advised by their friend Jean Natoli and trusting their feeling, they make wines that open your senses.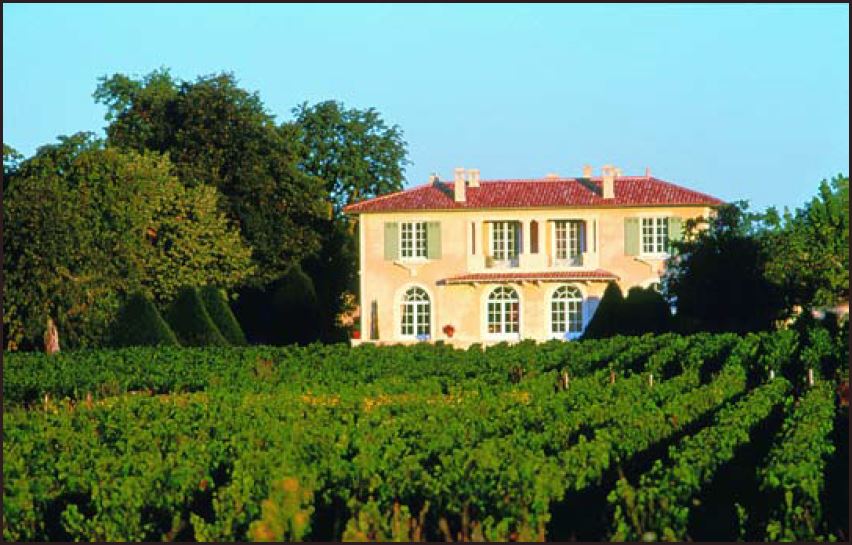 Château Bellevue Laffont
Listrac Médoc – Sister estate of Château Fourcas Dupré
Château Bellevue Laffont has clearly benefited from the renewal of Château Fourcas Dupré. The Pagès family has given a distinct identity to this estate, producing a white and a red both perfectly matched with the needs of the on-trade market.
Latest news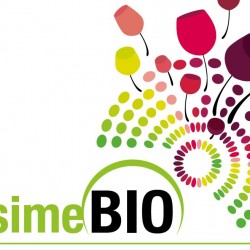 Millésime bio is in less than a week time now. Feel free to visit some of the producers and friends exhibiting there: Domaine Caujolle Gazet – Terrasses du Larzac (Hall B1 Stand 330) Les Vignerons de la Vicomté – IGP Vicomté d'Aumélas (Hall B3 Stand 537) Domaine de Saumarez – Côteaux du Languedoc (Hall B2 Stand 317) Read more about Millésime Bio 2016[…]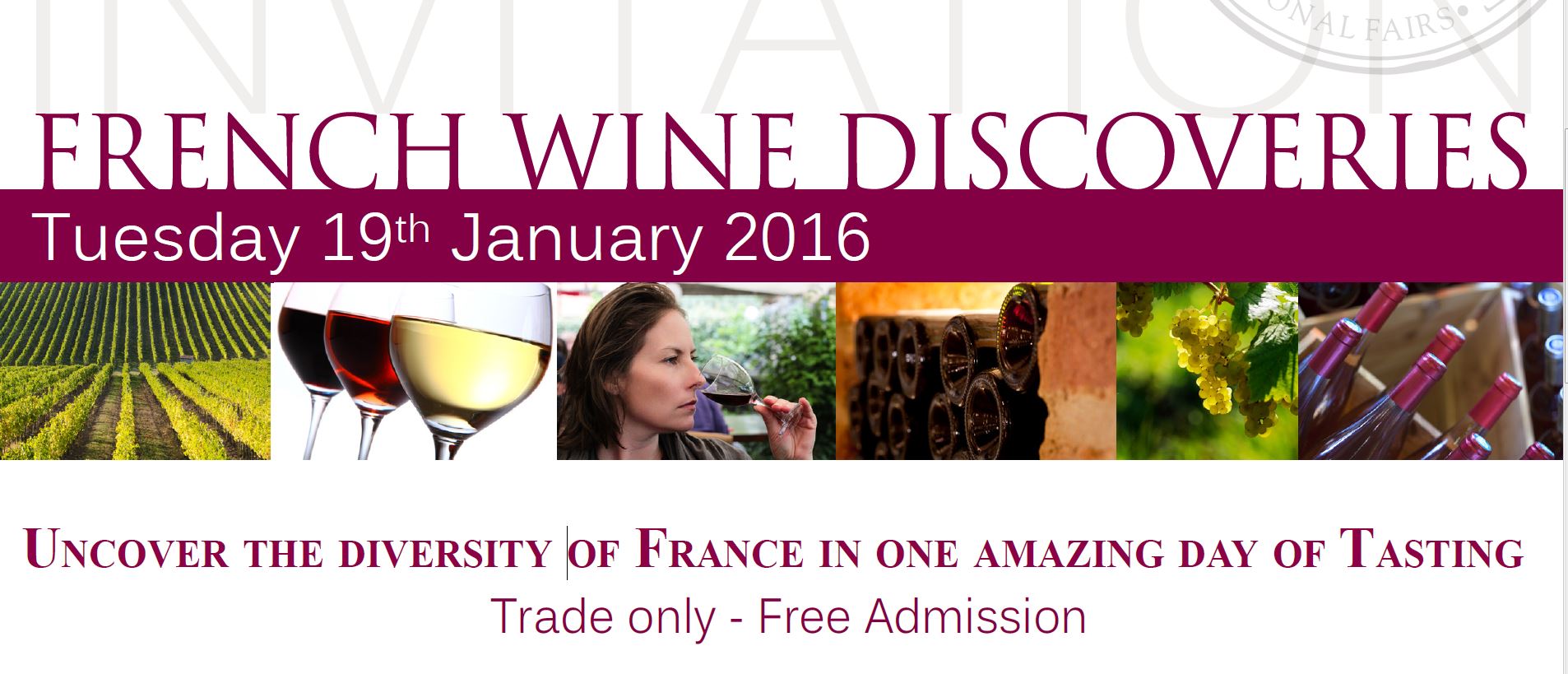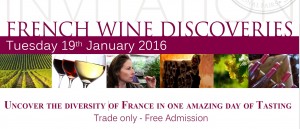 First occasion this year to taste the wines from our producers.
Join us at French Wine Discoveries Tasting
London, Tobacco Dock, Tuesday 19th January
Table 27 & 20 – Click for more info
Previous
Next